Here to show Mothers and Fathers how to get their children returned home from Child Protective Services.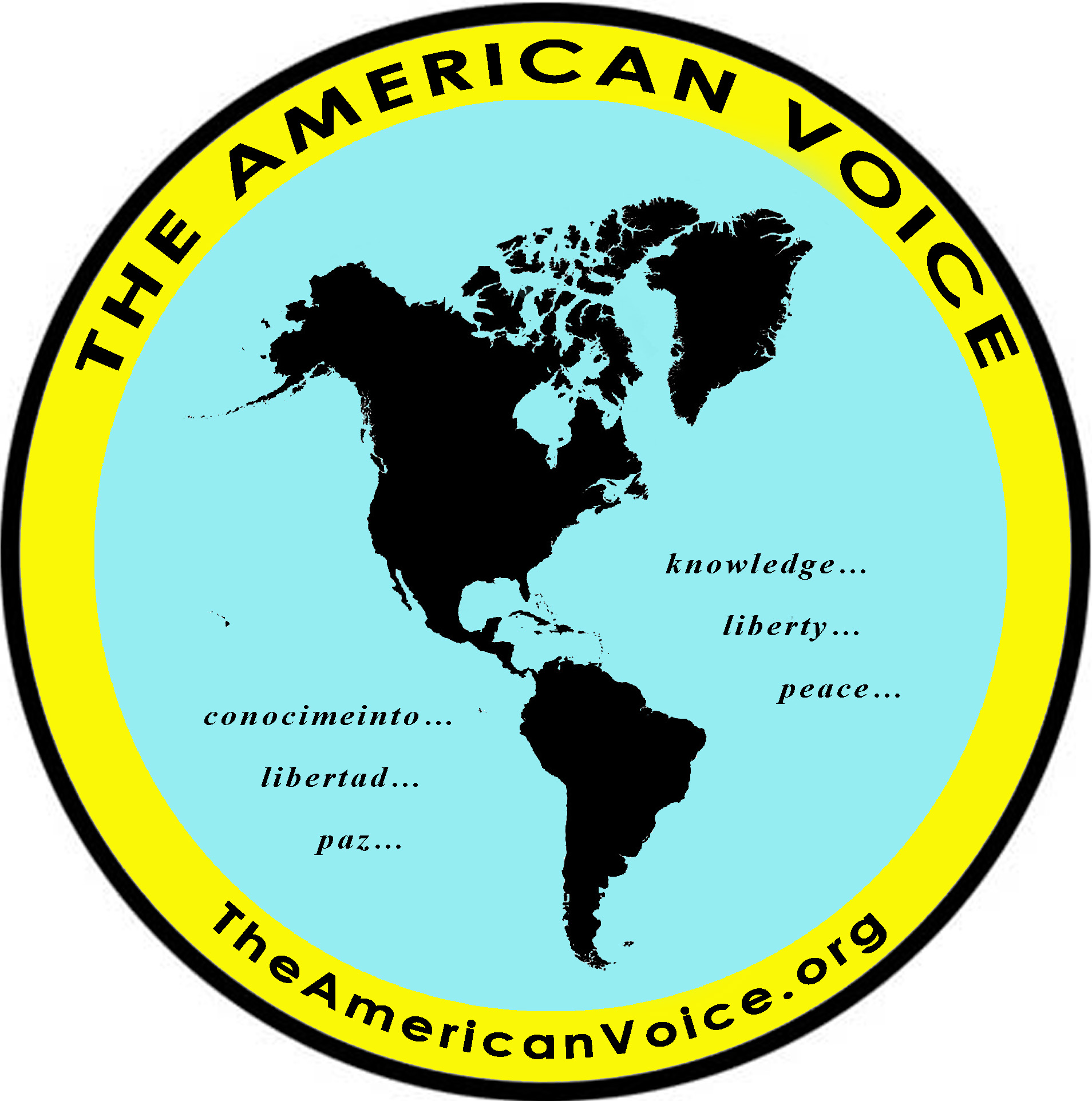 -- Getting Started
-- NATIONAL HUMAN TRAFFICKING HOTLINE 1-888-373-7888
The purpose of this writing, is to circumvent all of the suppositions, innuendos, false information, misinformation, misdirection, the flat out lies from the controlled mainstream media, engaged in the social engineering of America and the World into a slave society, controlled by unelected Corporate Bankers and unelected, for profit Multi-National Corporations, Media Corporations, National & International Non-Governmental Organizations (NGO's), Law Firm Corporations posing as Government agencies, Government Service Provider Corporations, bureaucrats that run them and unelected, appointed "Judges" operating Slave Courts over the Slaves, the People at Large.
See Also: They Be Pirates Matey!
School Board Gets Criticism From Parents
NOTICE: The American Voice/Our 4th Branch, is holding a Conference call every Wednesday at 8:30 PM, EST.
UNION CALL
The Union call in number has been changed, New Call No. 712-770-5043 Pin. No. 811378 #
Please forward to your email list. Thank You
We are only three States shy of have all 50 States with delegates to the revendicated De Jure Congress of the united States of America.
We need delegates for Louisiana, Mississippi, West Virginia and Tennessee.
IMPLEMENTATION OF THE EMERGENCY BROADCAST SYSTEM.